Workshop information
Do you notice how sometimes, things just seem to flow? What if there was a way to organise your life, your work, your day, or your activities with less risk of burnout and instead more time for reflection, creativity and connecting with people and nature?
There is a secret rhythm to all life, it's all around us, it's within us, it'Äôs in everything nature offers. This session is about opening your eyes to see it – and feel it.
Jessica will be introducing Jon Young's 8 Shields model, a life-changing lens to see the world through and an amazing tool that can be applied to almost every aspect of our lives. This knowledge can be used for all kinds of things from planning better meetings to organising your free time. The session will take place outside with time for fun and reflection in nature.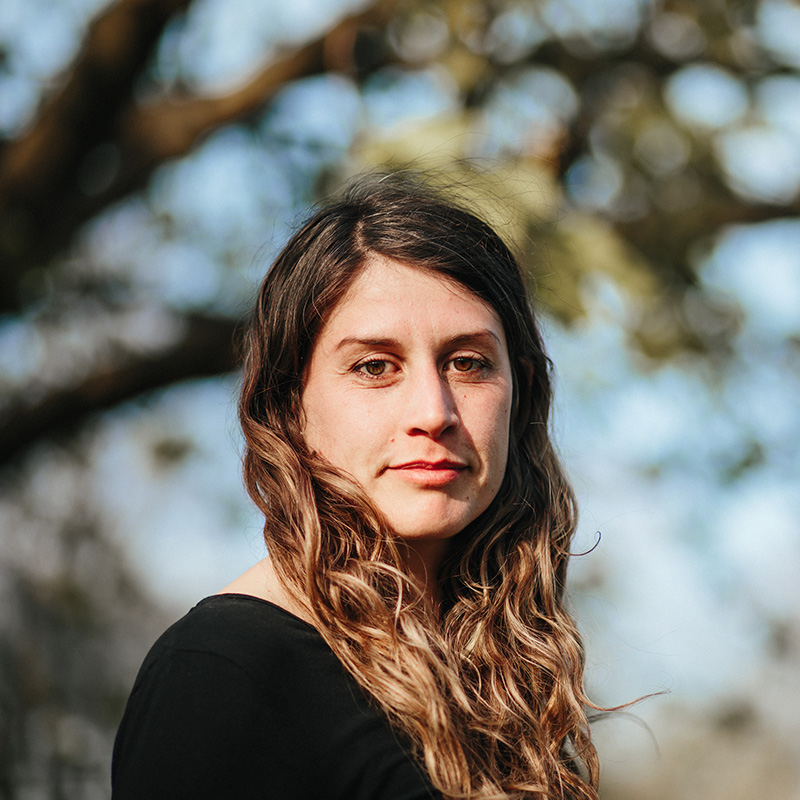 About Jessica Ferrow
Jessica helps business leaders to respond to the climate and ecological crisis. As co-founder of Twelve, a certified B Corp, she provides consultancy to purpose-driven businesses, helping them to take meaningful action in these bewildering times. As well as helping businesses to lead with courage, she is particularly interested in how nature and community can inspire personal agency in creating change, and has trained in nature facilitation, Shinrin Yoku (forest bathing) and women's circle facilitation.
View website
Get tickets!
Join us in September to explore the Power of Stories at what "a good life" means, both from our individual perspectives and as citizens and crew of Planet Earth.
Get tickets